Welcome to the Finlayson Area!
Can you feel the historic atmosphere emanating from the red brick walls of the old factory buildings? In the Finlayson Area, history, today and the future come together in a unique milieu. Come and experience a centre of culture and leisure that is full of surprises.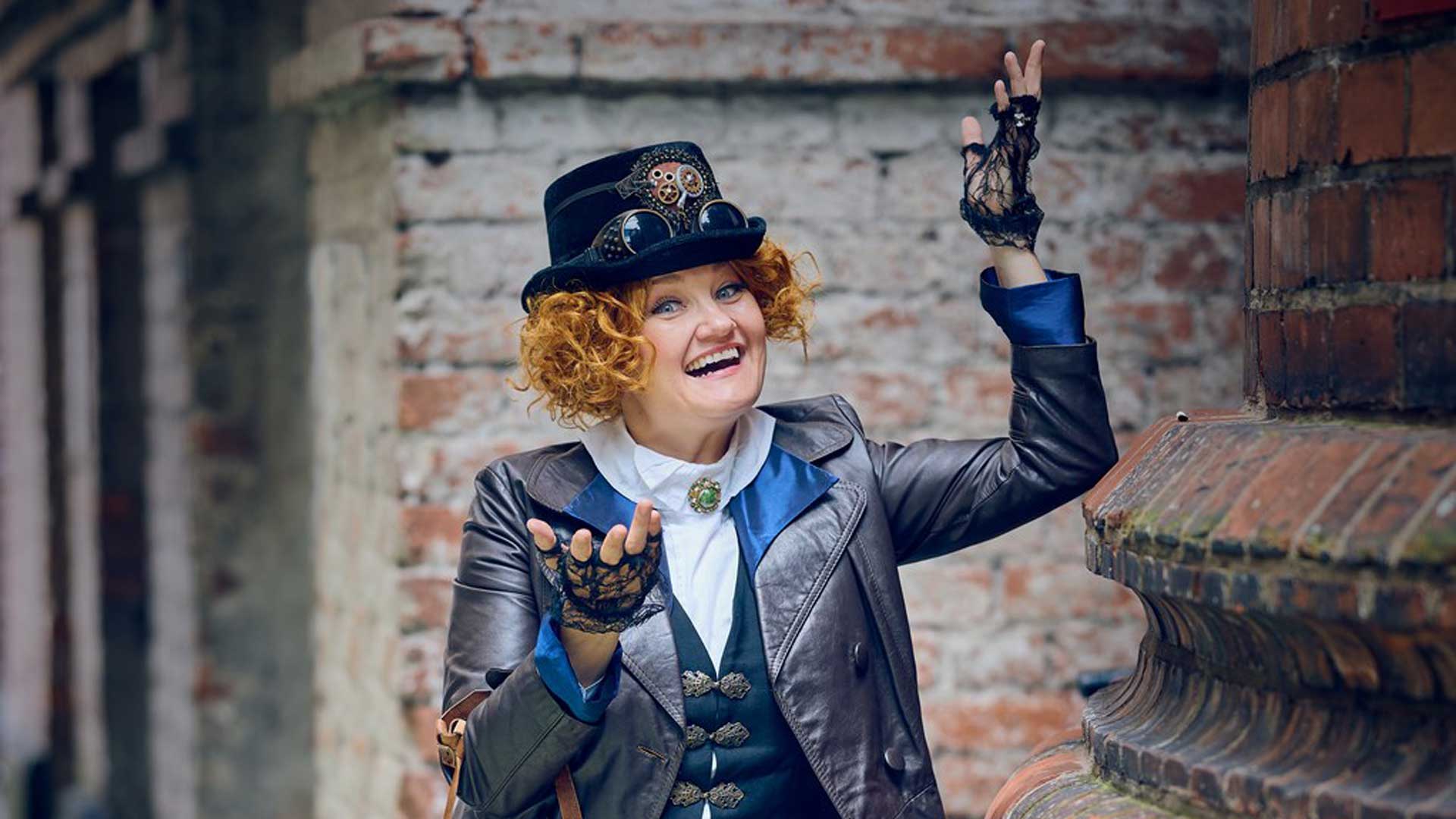 Find interesting events easily
There are plenty of events in the Finlayson Area throughout the year. In the Finlayson Area, you can experience art, visit museums, take part in festivals, soak up the atmosphere of concerts both indoors and outdoors and enjoy performances of all kinds. Our event calendar is updated continuously – take a look at the wonderful upcoming events (only in Finnish).
…When you feel like having something good to eat
In the Finlayson Area, you can find cafés and restaurants suitable for every moment of the day! Enjoy the flavours of the work ranging from Indian to Danish and Italian cuisine or have a tasty burger or some chicken wings, not forgetting the fresh salads. Have you already tried Plevna's famous Finnish potato hash?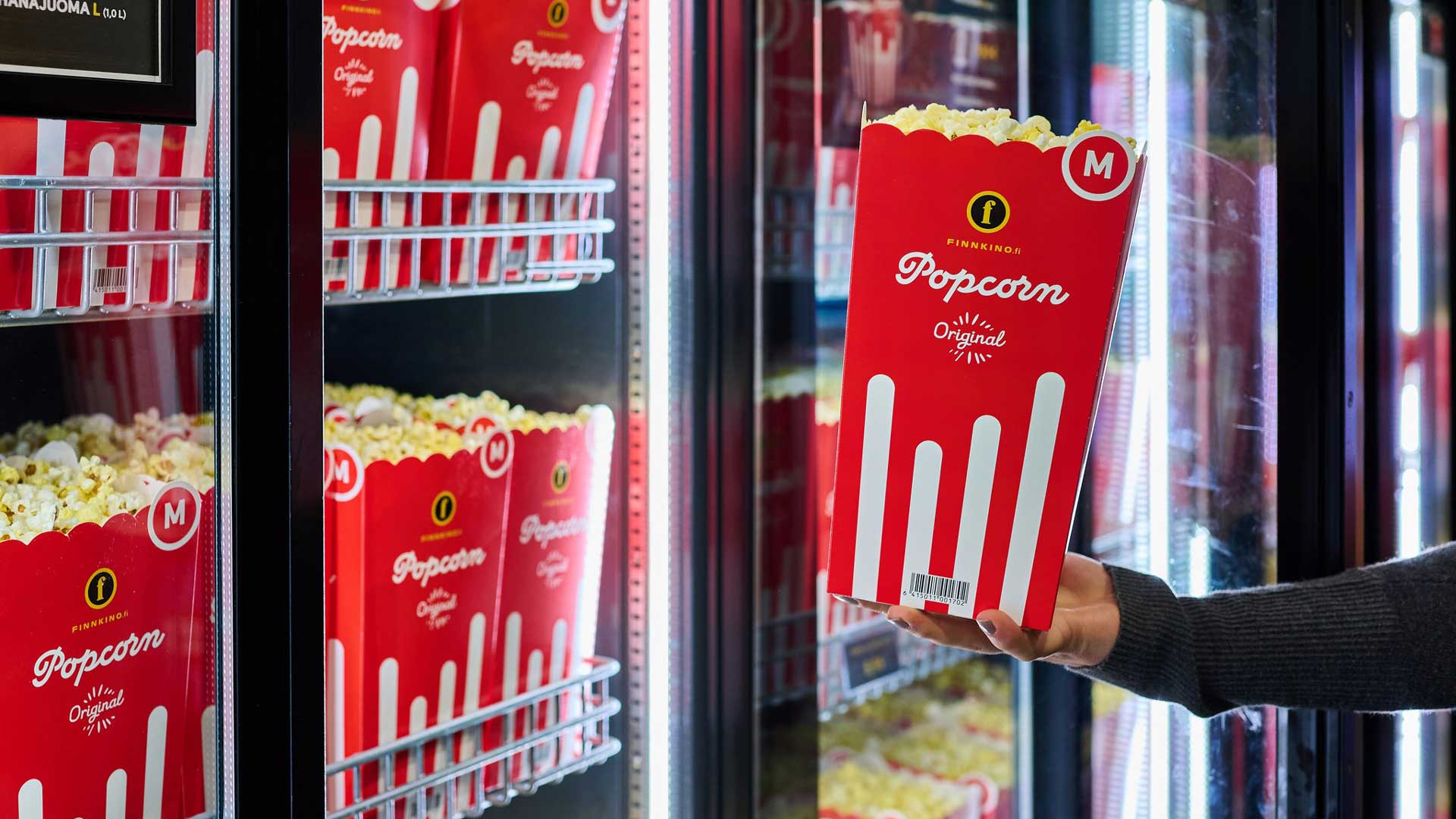 …When you have some free time
There is plenty to see and experience every day in the Finlayson Area! Take a walk on the roofs, explore the interesting museums or bring your friends to solve exciting puzzles in an escape room game. You can also take your family out for a movie night at the movie theatre with some popcorn!
Map of the area to help you explore
The best way to get to know the Finlayson Area is to come there and explore its paths and buildings at leisure! You can find an overview in a map of the area. Start exploring!